Dry Cleaning Services in Rock Hill, SC
Freeman's Dry Cleaning recognizes the importance of impeccable dry cleaning to preserve the quality of your garments. Our dedicated team is committed to delivering exceptional dry cleaning services in Rock Hill tailored to meet your specific needs. The quality of service we provide to customers comes second to none.
Why Choose Freeman's Dry Cleaning for Dry Cleaning?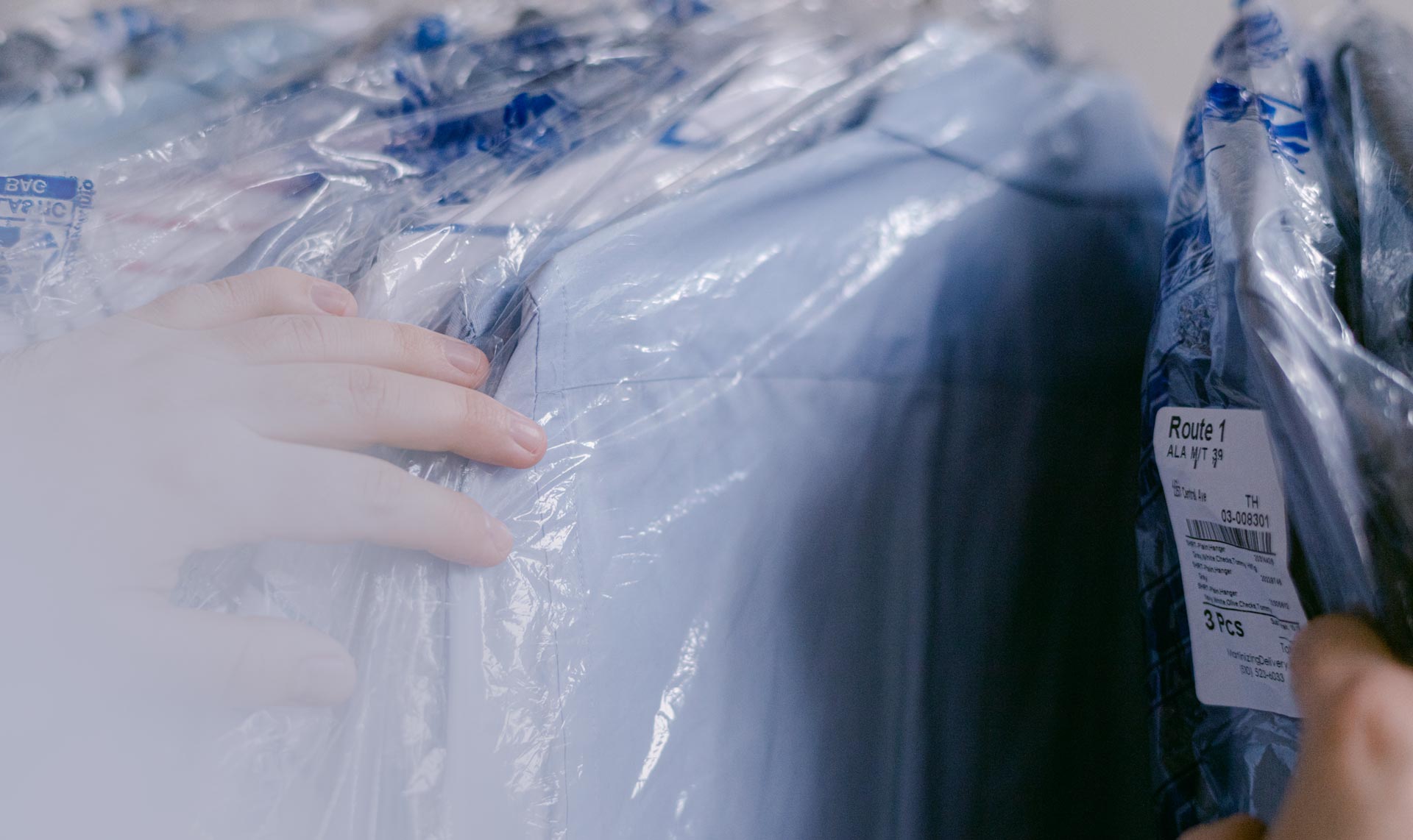 Expert Dry Cleaning:

Our experienced team has honed their skills in dry cleaning, ensuring meticulous care for your garments. From delicate fabrics to intricate designs, we possess the expertise to deliver outstanding results.

Best Care Possible:

We ensure your garments receive the best possible care, resulting in fresh and revitalized clothing.

Broad Range of Services:

Whether you need dry cleaning for everyday clothing, formal attire, or specialty items, we offer a broad range of services to accommodate your needs. From suits to wedding gowns, we have you covered.

Quick Turnaround Time:

With efficient processes and a dedicated team, we aim to deliver your dry-cleaned garments promptly, ensuring they are ready for your next wear.

Competitive Pricing with No Hidden Fees:

We offer competitive pricing for our dry cleaning services, providing excellent value for your investment. Our transparent pricing policy ensures you know the cost upfront without any surprises.

Choose Freeman's Dry Cleaning for Professional Dry Cleaning Services
Visit Freeman's Dry Cleaning today and experience the difference that expert dry cleaning can make in preserving and enhancing your garments. Whether you're looking to refresh your everyday attire or require specialized care for delicate fabrics, Freeman's Dry Cleaning is here to provide professional and reliable dry cleaning services in Rock Hill, SC. Contact us today or visit our store, and let us help you maintain the pristine condition of your clothing!