Freeman's Dry Cleaning offers a first-rate dry cleaning service to the people of the Charlotte, Pineville, Matthews, and Rock Hill areas. Whether it's a suit, coat, dress, pair of slacks, or sweater, our trained operators using the most modern cleaning techniques will give your clothes that special look. Your finest shirts, gowns, and most delicate garments deserve careful attention.
In addition, we feature an expert alteration service for both men and women. From hems in skirts or slacks to repairs of small tears or seam work, their experienced tailor and seamstress will make durable yet inconspicuous alterations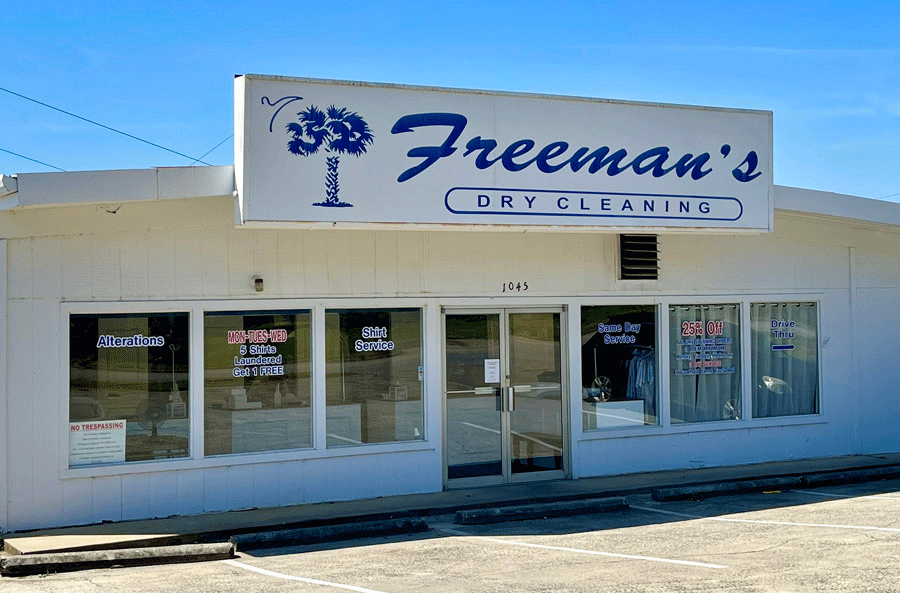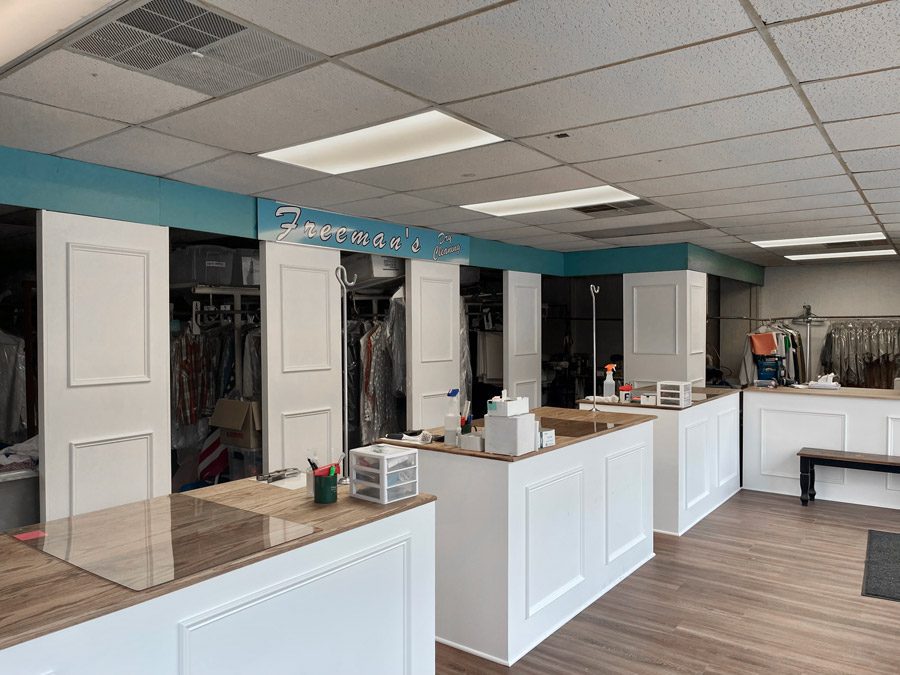 For your convenience, Freeman's Dry Cleaning is open Monday through Saturday.
Mon-Fri 7AM – 5PM and Sat 9AM – 1PM
Closed Sun
Stop in soon at our store on Camden Avenue in Rock Hill or use our valet services and give your clothing the kind of care that will make it look great and last for years.
We Support Local Community Events & Businesses
The Come-See-Me Festival in Rock Hill is an annual celebration of Spring that allows us to engage with our local community. We proudly offer a dedicated space where you can purchase a variety of souvenirs, including apparel and more. Feel free to drop by at any time during this springtime event to purchase your Come-See-Me Festival merchandise!
Our professional and friendly staff have a combined 200 years of experience in dry cleaning services. At Freeman's Dry Cleaning of Rock Hill, we always treat you like family!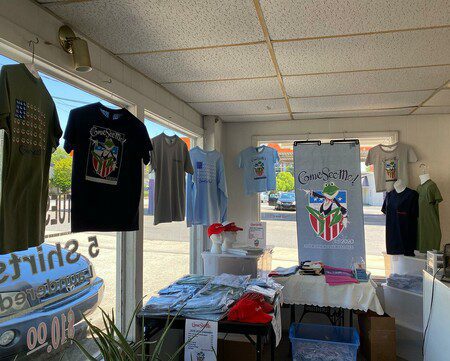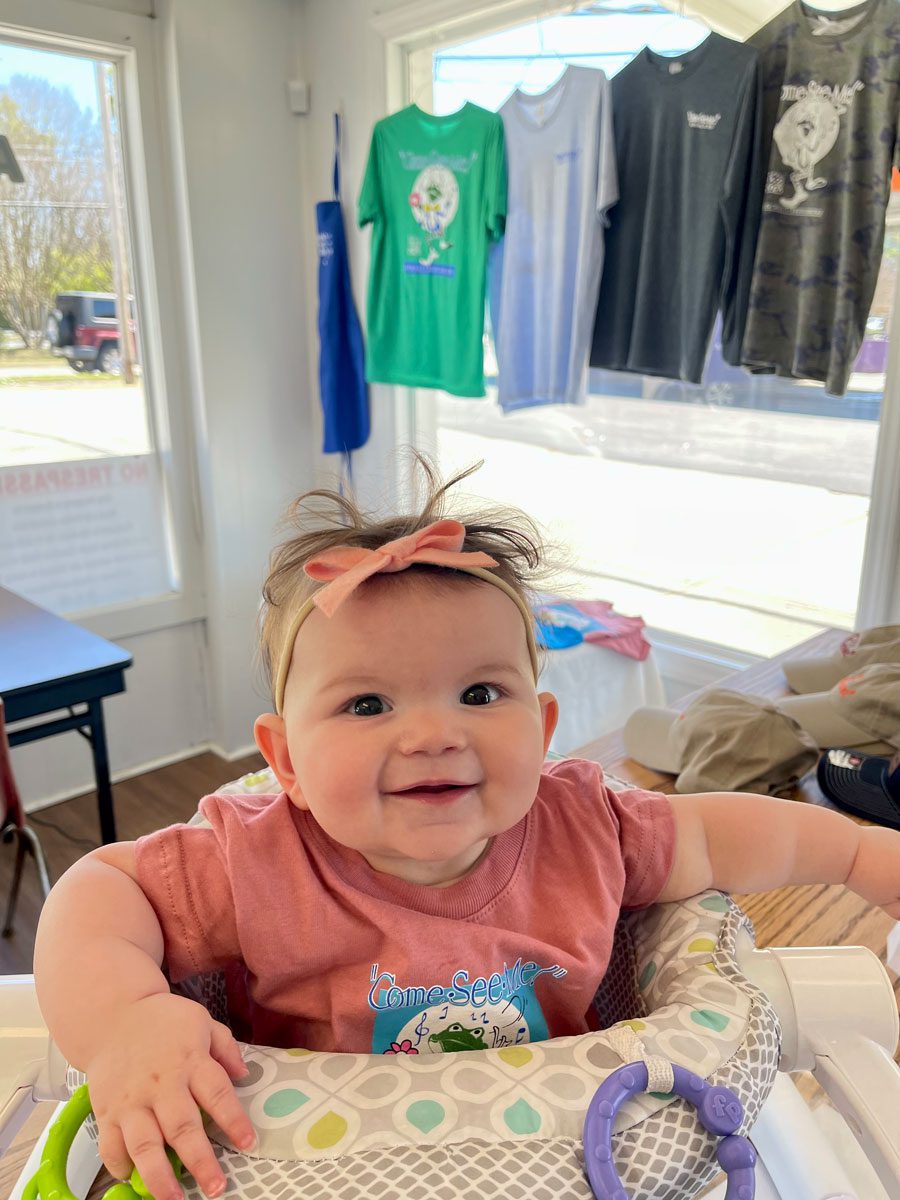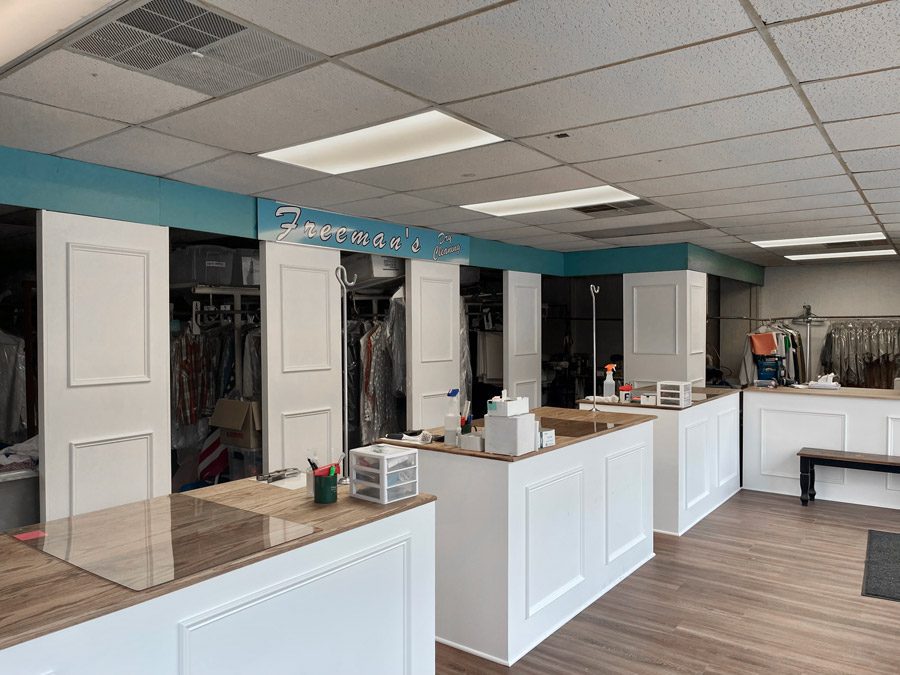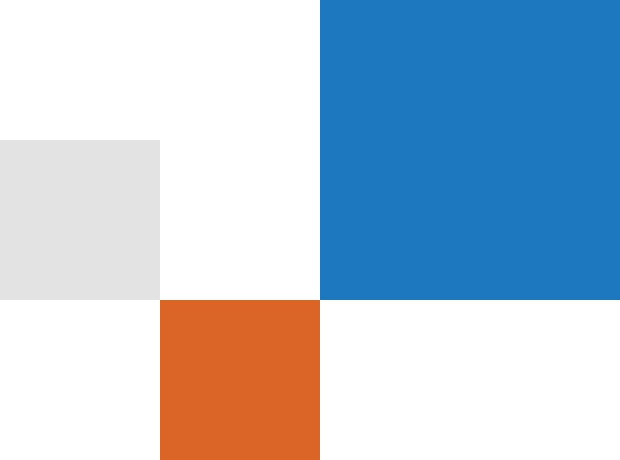 Freeman's Dry Cleaning is the Right Place For You
When you need reliable dry cleaning services or other clothing services, don't hesitate to contact Freeman's Dry Cleaning. We strive for 100% customer satisfaction. Choose us for an experience that comes second to none.