Alterations in Rock Hill, SC
At Freeman's Dry Cleaning, we understand that clothing alterations can make a difference in achieving the perfect fit and enhancing your overall appearance. Whether it's a dress, suit, or your favorite pair of jeans, our skilled seamstresses are here to provide top-notch alterations in Rock Hill and surrounding areas to meet your specific needs. Please call ahead for alteration services.
Why Choose Freeman's Dry Cleaning for Alterations?
Please call ahead to schedule your visit with our seamstress.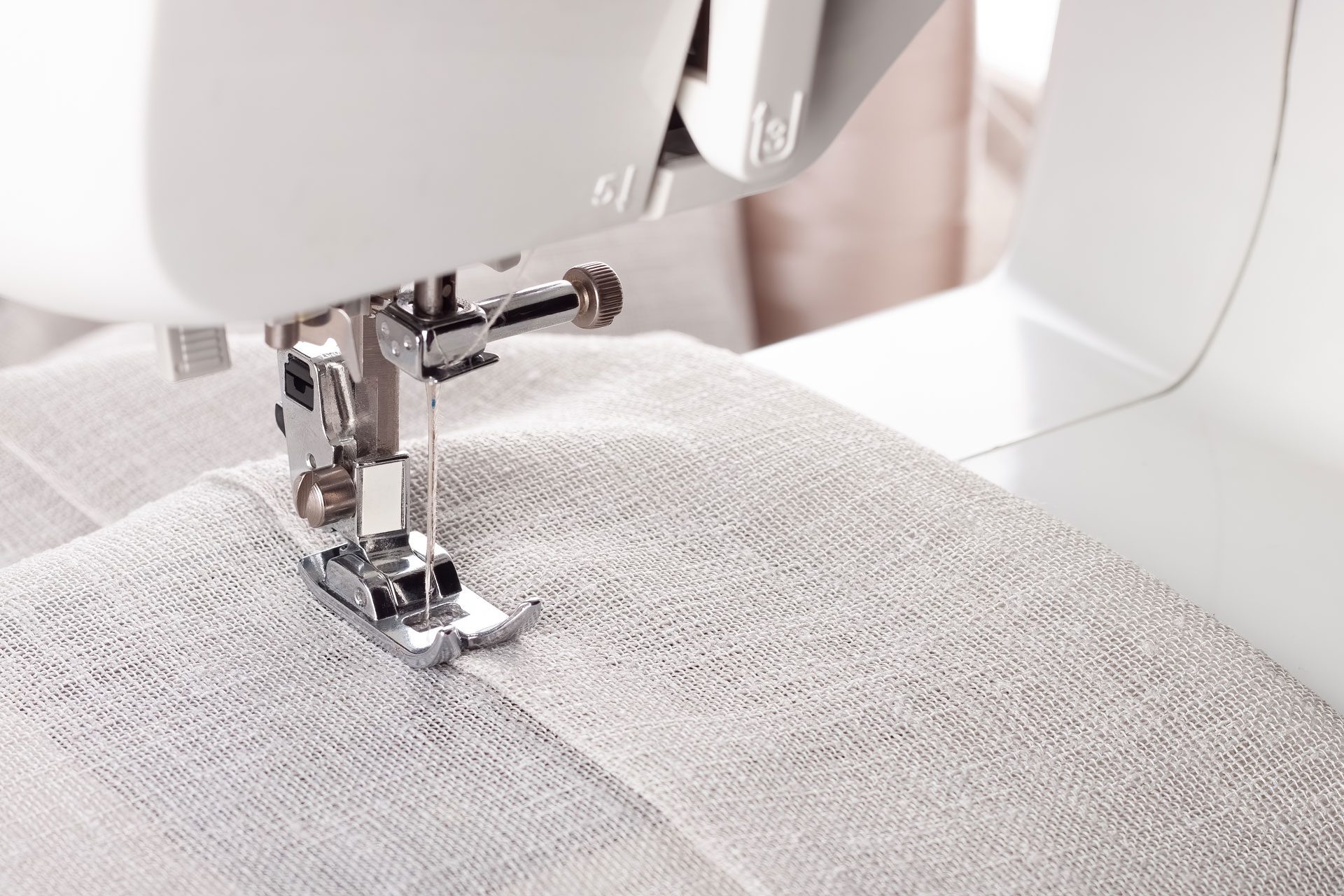 Expert Alterations:

From simple hemming to complex modifications, we have the expertise to deliver exceptional results.

Outstanding Customer Service:

We believe that every customer is unique, and their clothing should reflect their individuality. Our tailors take the time to understand your preferences and requirements, offering personalized recommendations and guidance to achieve the perfect fit and style. Our goal is to ensure you are completely satisfied with your alteration experience.

Wide Range of Services:

Whether you need a dress taken in, a suit jacket tailored, or jeans hemmed, we offer a comprehensive range of alteration services to accommodate your wardrobe needs. Our expertise extends to alterations for formalwear, casual attire, uniforms, and more.

Quick Turnaround Time:

We understand the importance of a timely service, so we strive to provide efficient alterations without compromising on quality. With our streamlined processes and dedicated team, we aim to deliver your altered garments promptly, so you can enjoy the perfect fit sooner.

Affordable Pricing:

Quality alterations shouldn't break the bank. We offer competitive pricing for our alteration services, ensuring you receive exceptional investment value. Our transparent pricing policy means no surprises regarding the cost of your alterations.

Choose Freeman's Dry Cleaning for Alterations
Visit Freeman's Dry Cleaning today and experience the difference that expert tailoring can make in transforming your garments. Whether you're preparing for a special occasion, updating your wardrobe, or simply aiming for a more tailored look, Freeman's Dry Cleaning is here to bring your clothing to life with professional and reliable alterations in Rock Hill, SC. Contact us today or visit our store, and let us help you achieve the perfect fit and style you deserve!