Top-Rated Dry Cleaner

in Rock Hill, SC
Freeman's Dry Cleaning has been a go-to professional dry cleaner in Rock Hill, SC for over 30 years. From professional dry cleaning services to alterations, we are dedicated to delivering the best work possible. In addition to Rock Hill, we provide services to people and businesses in Charlotte, Pineville, Matthews and surrounding areas.


Your Local Rock Hill Dry Cleaners
Our professional and friendly staff has 200 years combined experience in dry cleaning services. Our reputation is built on our quality of work and outstanding customer service. We treat everyone like family at Freeman's Dry Cleaning. Stop by today for a dry cleaning experience that comes second to none.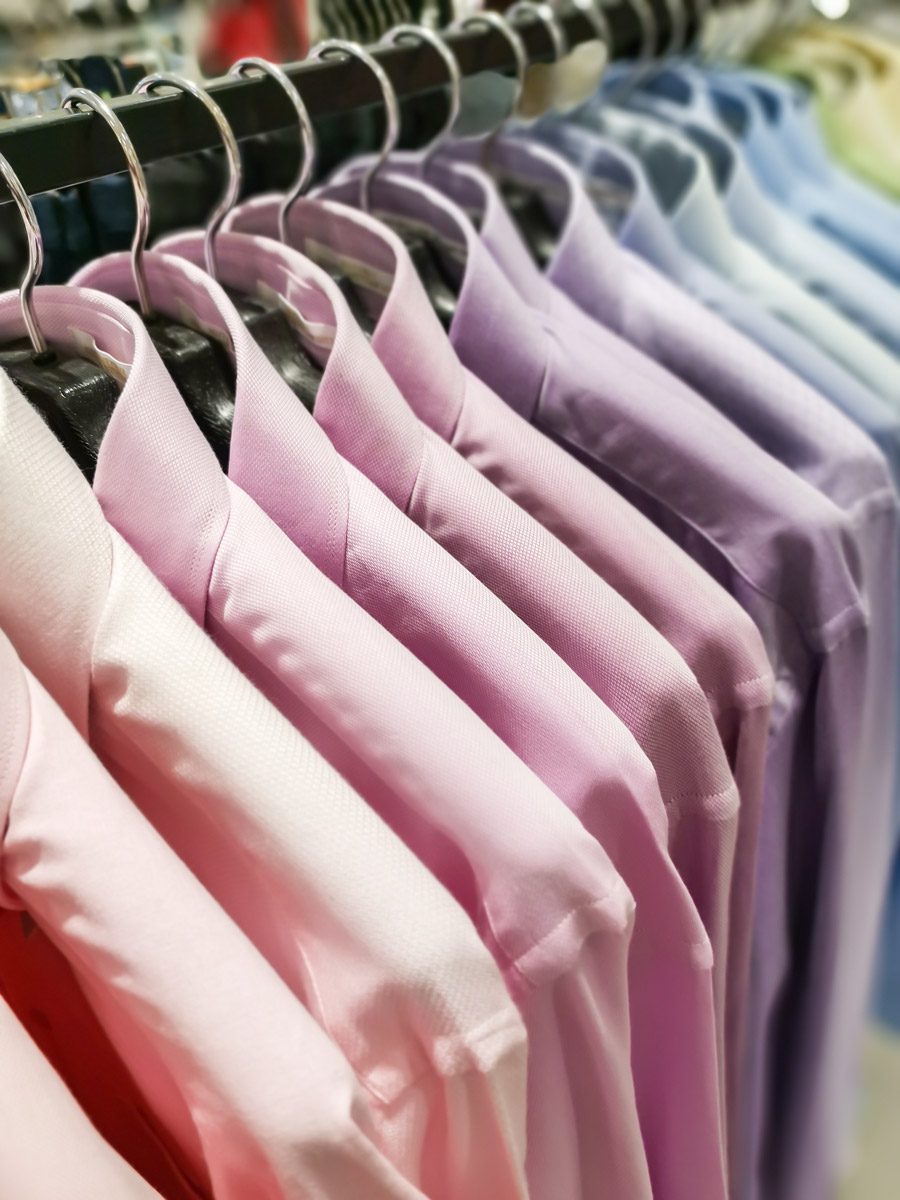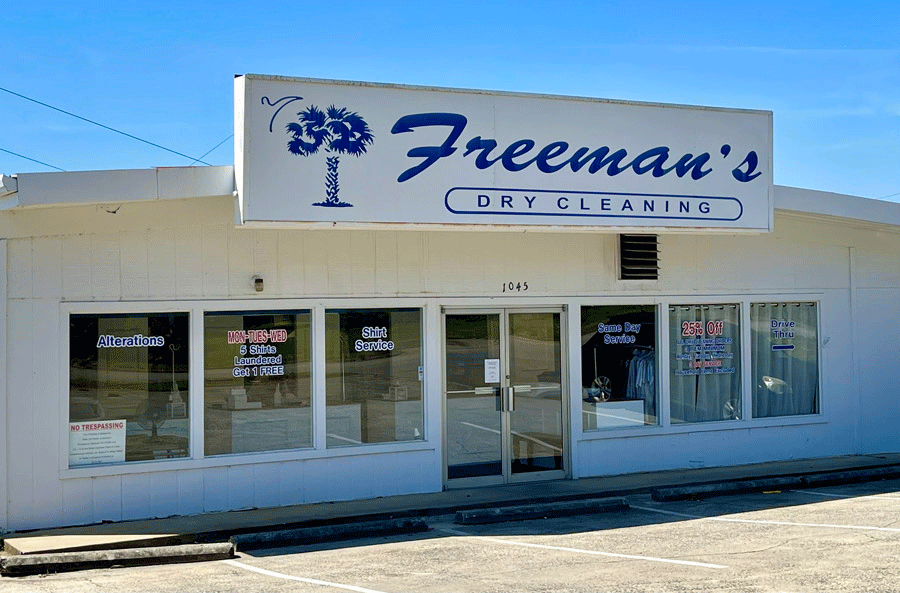 Discounts You Don't Want to Miss Out On Monday-Wednesday
10% off with a 3 item minimum*
Your clothes must be left with us for 3 days to receive the discount.
*Only for dry cleaning services (excluding household goods)
Laundered Shirt Discount
If you bring in 5 shirts for laundry services, you get one of the shirts laundered for FREE.

Freeman's Dry Cleaning has built a reputation for providing reliable and professional services.
Our services include:
Please call for alterations.
You may bring your wedding dress to us and drop it off for cleaning and preservation services.
We do NOT upcharge for stain and spot removal.
Also, we do NOT provide services for leather and fur clothing.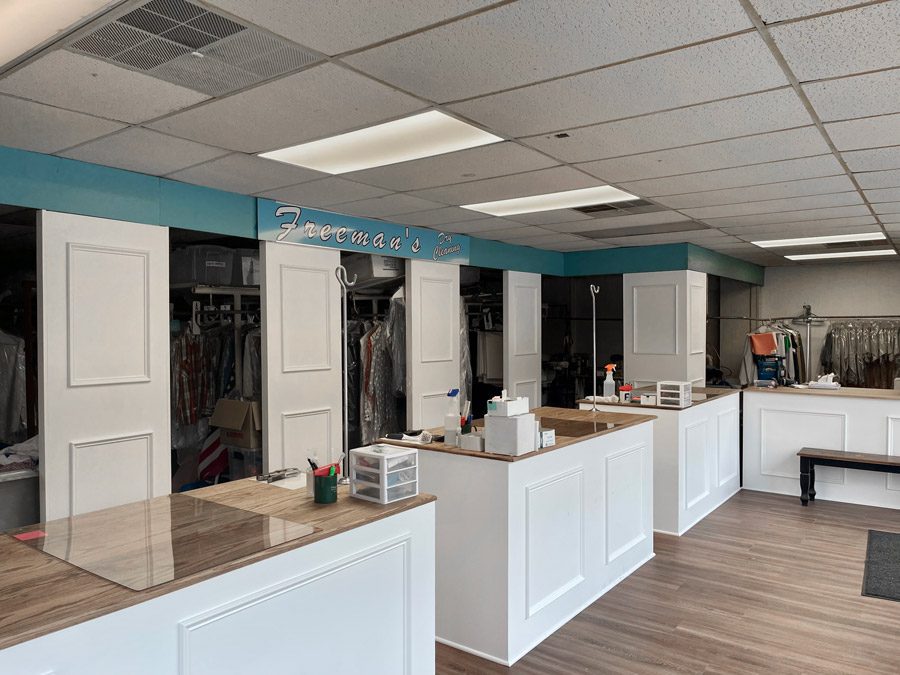 We Offer Same-Day Dry Cleaning Services
Need your clothes ready on the same day you drop them off to us? Drop off your clothes to us by 8am (Monday-Thursday) and they'll be ready for pick-up at 3:30pm.
A Local Rock Hill Dry Cleaner Showing Support
At Freeman's Dry Cleaning, we gladly support the local community, sports teams, and business.
Support the local Rock Hill community and surrounding communities.
Sponsor local sports teams.
Help local business by providing gift cards.

Why Choose Freeman's Dry Cleaning
Experienced: We've been in business for over 30 years and our employees have been working here for at least 23 years.
Professional: We always display professionalism when it comes to interacting with customers and our services.
Reliable: You can count on us to have dry cleaning or any of our other services completed on time.
Attention to Detail: Our team pays close attention to detail to ensure you receive a finished product of the highest quality.
Customer-Focused: Our customers are our main priority. We strive to ensure that every customer is completely satisfied with our work and their overall experience.
No Extra Fees: We do Not upcharge for stain and spot removal.

"Friendly family dry cleaners. I dropped off a formal dress on Tuesday and she said we'll have it ready on Thursday and it was ready on Thursday. No chemical smells, just clean. I was more than pleased."
"Owner is amazing! Good prices and service is always high quality. The only place I'll use in Rock Hill."
"Top dry cleaners in Rock Hill. My suits were pressed to perfection. Spots removed and shirts beautifully starched. Love the service!"